Experienced AZ Box truck Driver
MUST Call for phone screen if seriously interested Call Liza at 1+281-612-1870 $24.00-$26.00 an hour based on experience. Join a leading edge technology company and be on top of the game as this industry grows 26.00 an hour 35-40 hours per week, with shifts available between the hours of 3am and 4pm. Part-time shifts are also available. Benefits for this role include: Comprehensive supplemental benefits including supplemental medical, dental, vision, hospital, drug coverage, and life insurance Paid breaks and monthly lunch cards
Updated a few days ago
last active last week
Trucking People is a collective of transportation industry professionals representing a variety of expertise, all of whom bear one single mission- to provide companies with the best talent for their transportation operations. From recruiting and HR to executive leadership and commercial drivers, our team has the background and experience neccessary to clearly identify, qualify, and secure the talent needed to ensure the success of our clients operations.
Similar Results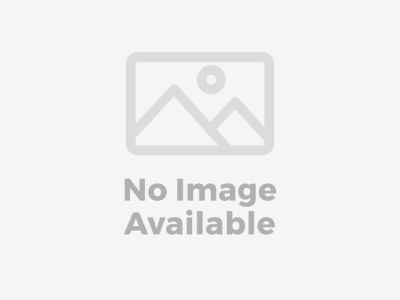 https://www.working.com/places/view/8545/drivers/dz_truck_driver.html
Looking for a DZ driver with a minimum of 5years experience to operate an open flatbed truck with strap tie downs. Driver to use pumptruck/material handler. Truck is equipped with a tail lift. A forklift license is required. Must be able and willing to load, properly strap loads and offload pallets and material as required. Knowledge of City and GTA streets required. 38hrs - 45hrs per week; 5-6...