ODC organic Super Concentrate 1.2 fl. oz. - SAVE TREES & GRASSES
ODC organic Super Concentrate™ Qualifies for Organic Growing All Natural - Satisfaction Guaranteed BUY ON AMAZON: www.amazon.com/AgriHouse-ODC-Super-Concentrate/dp/B013XJPLFI 5x More BEYOND Plant Amendment N/P/K 1.6./ 0 / 0 "ODC saved my trees, over 400 Ponderosa Pines, Scotch Pine, Ash and Spruce trees..." Biological Plant & Soil Fortifier RESTORE & SUSTAIN
Updated over a month ago
last active today
Similar Results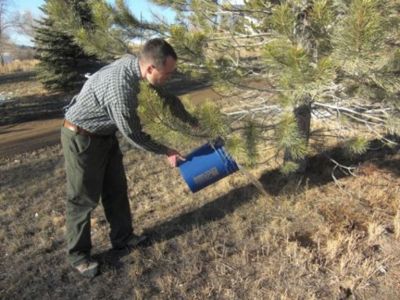 https://claz.org/southlaketahoe/garden/save-trees-fight-climate-change-2jjkhc0hjxi.html
NASA sponsored solution SAVES large TREES and More! - Fight Climate Change with BEYOND - USDA Forest Service tested - natural biological fortifier - Organic earth friendly solution Mix BEYOND with water - apply to soil. This stuff really works! HURRY add a few drops to soil now! PROVEN to invigorate and increase GERRMINATION, GROWTH & YEILDS ** Fortify TREES LAWNS F...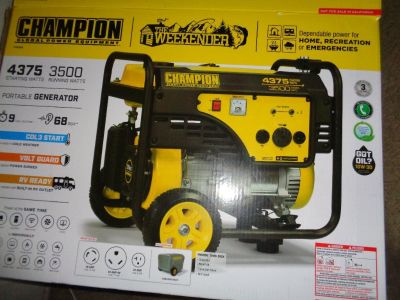 https://claz.org/southlaketahoe/garden/2-generators-4izcuwuibas.html
Generators for sale: Sportsman Generator GEN2000 New never been used just started 2000 Surge Watts / 1400 Running Watts $ 200 Champion Global Power Equipment Portable Generator Starting Watts 4375 / Running Watts 3500 Cold Start, Volt Guard, RV Ready New never been used just started $350 Call anytime 530-544-6552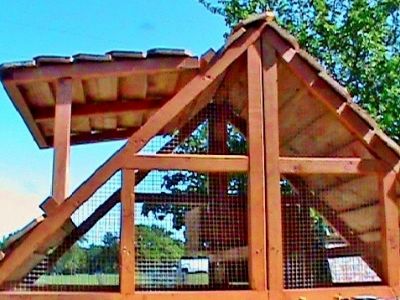 https://claz.org/carsoncity/garden/beautiful-affordable-chicken-coops-2khkehvrjaa.html
*The last three Pictures are of a bigger coop that we use for our own flocks (Nine hens and a rooster share that coop.) These brand new chicken coops are 6 feet by 3 feet (3 feet tall) -that's 18 sq ft. Houses up to 6 chickens - 4 feet by 8 feet (4 feet tall) - 32 sq ft., houses up to 12 chickens. They're all predator-proof, sturdy, and easily winterized- Our idea of winterizing is to kee...