Husky 16K Fifth wheel and all rails and hardware. 1 year old.
I have a one year old Husky 16K fifth wheel with rails and hardware for sale. Will sale for $250.00 cash only.
Updated over a month ago
last active a few days ago
Similar Results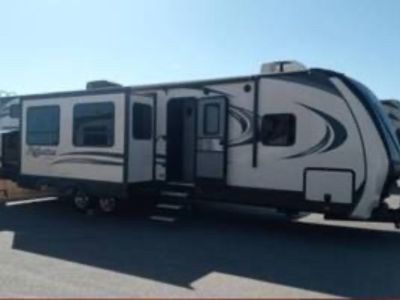 https://claz.org/pahrump/campers/save-20-000-2019-grand-design-reflection-412sja3l5ja.html
SAVE $20,000 on this 2019 Grand Design Reflection 312BHTS This privately owned 2019 Grand Design Reflection 312BHTS is located in the great state of Nevada near Pahrump. RV Wheelator means Equity. Equity in every "For Sale By Owner" recreation vehicle we list. Enjoy a dealer-free experience between you and a private seller. We offer you identical RV listings, so when you purchase through RV ...