1970's Vintage Ashley Furniture 5 Piece Full Bedroom Set
Headband with Mirror, Marble Inlays, Roll Up Storage with Brass Hardware. Dresser with Top Piece, Nightstand and Chest of Drawers. Good Condition.
Updated over a month ago
last active a few days ago
Similar Results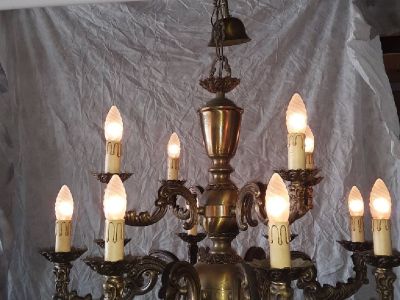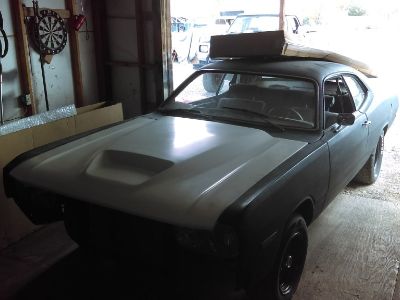 https://claz.org/pahrump/antiques-collectibles/antique-trunks-misc-items-bm7g84a5v75.html
2 antique trunks 1 large- excellent cond. 48 in. L x 30-36 H x30-36 W (fully restored) 1 hump back trunk excellent cond.(fully restored) w/ lift out tray 28-30in. H x 30-34in.L x 20-28 in. W TRUNKS ARE GREAT FOR STORAGE OF COLLECTABLE OR DELICATE CLOTH ITEMS- OR USE LARGE TRUNK FOR DECORATION TYPE TABLE-SMALLER TRUNK ALSO GOOD FOR STORAGE OF KEEPSAKES- Well Pressure tank excllnt c...