I love children and offer to babysit part time. I have a Basic Life Support Certification (CPR) and Babysitting Certification (Expert Level). I love playing and teaching while I babysit.
Similar Results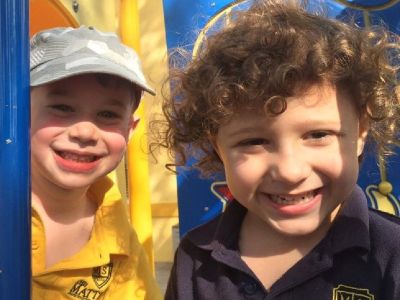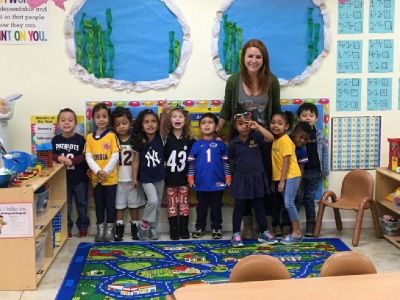 https://claz.org/jupiter/child-care-services/admission-for-kids-in-preschool-t86c6e7g4o.html
Admission open for kids in Preschool Palm Beach Gardens 2018! The Mattisyn School offers the best study resources, learning outside of textbooks, safe and fun learning spaces, digital and ICT aids (smart classes) for fast learning and teacher skilled with latest methods of teaching and learning. Get admission in Palm Beach's Top rated Preschool today!! Inquire More>> http://mattisynschool.com/...