Interior Home Remodeling and Repairs
Specializing in bathroom and kitchen remodels and repairs, tile and laminate flooring installations, and general home repairs. Free Estimates. Find us on Facebook!
Similar Results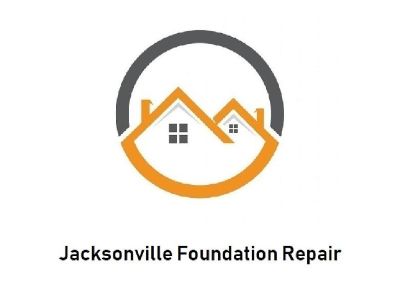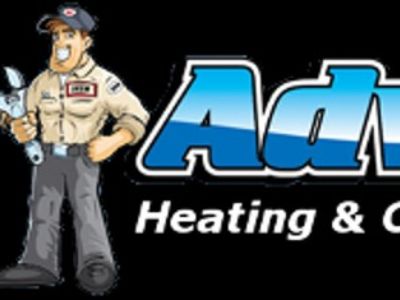 https://claz.org/orangepark/general-labor-services/air-advice-llc-auil7ojuusx.html
The best way you can ensure your air conditioning is performing to its full capacity is by hiring a professional to inspect it regularly. Air Advice Heating & Cooling, LLC, offers a convenient preventive maintenance plan. This program is offered seasonally, and the inspections are thorough and cost effective. Instead of paying a lot of money when a big problem arises, you can spread the cost ov...