Contain A Pet of Erie Hidden Dog Fencing
Contain-A-Pet™of Erie Dog fence Products Will Give You the Peace of Mind You Deserve ...And Your Pet the Freedom He/She Desires. * Don't you get tired of being the one who has to always supervise your dog or cat? * Are you constantly having to walk your pet? Or should I say, does your pet constantly walk you? * Are you the one always cleaning up the mess left behind? * Wouldn't you love to have a little down time ... no slobbering, barking, jumping, or clamoring for attention?
Updated over a month ago
last active a few days ago
Other listings by Jim
Similar Results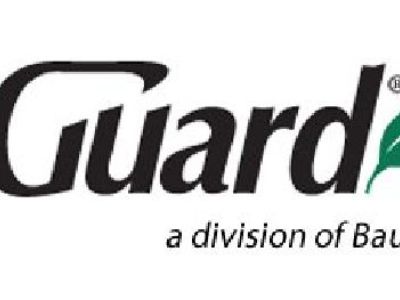 https://claz.org/erie/small-business-services/leafguard-of-lake-erie-5bd0b4dae142a9683f2b046f.html
Address: 4002 Main St, Erie, PA 16511 Phone: (814) 898-8517 Website: https://leafguard.bauerspecialty.com/ Description: Do you have gutters full of leaves, or need a new system installed? When you call Bauer Specialty, you receive the best in complete gutter repair services. We offer everything from traditional gutters to heated systems, upgrade services, and more. And as your local supplier...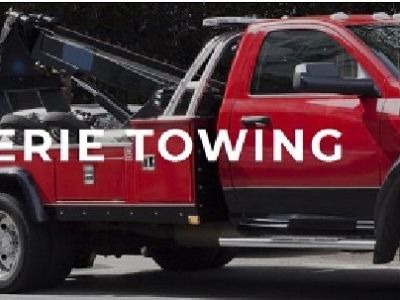 https://claz.org/erie/small-business-services/erie-tow-truck-6y65ujuwrbu.html
URL: http://www.erietowtruck.com Keywords or tags: Erie towing Erie, tow truck Erie PA, towing Erie PA, Tow Truck Description: Erie Tow truck provides towing services to the people in Erie Pennsylvania. Erie Tow truck is a family run towing company that provides towing services to the people of Erie. If you need 24 hour roadside assistance give Erie tow truck a call. Owner Name: Ti Osborne Full...