Wayne Multi-Use Water Pump
1/5hp Max Flow: 2050gph Dirty Water (1/2" Solids) Sealed & Submersible 1 1/4" Discharge Minimum Water Depth for Prime: 2 5/8"
Other listings by JD
Similar Results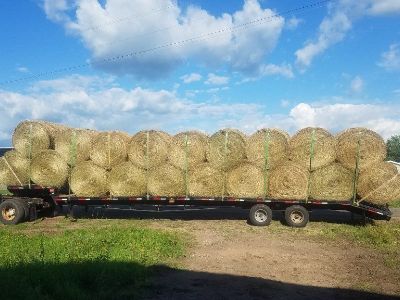 https://claz.org/duluth/garden/skidsteer-attachments-for-sale-6nf110o9ig.html
I have several attachments for sale for skidsteers(graples,hayspears,pallet forks clamp on your bucket style) . Just call me and let me know what your looking for. If i don't answer just leave me a message and ill get back to you. PHONE (218)three48-five472 Key words, skidsteer,root,grapple,bobcat,newholland,case,cat,attachment, rootgrapple,rake,hay,spear,equipment,loader,forks,
https://claz.org/duluth/garden/equipment-wanted-6n7b6e5tcu.html
Looking for all types of Forestry,Heavy Equipment, Excavators, and Dozer's, Chippers, for sale. We are an international broker and we'll help you sell your equipment free of charge. Your equipment won't leave your property till you have cash in hand. We'll take care of all the advertising, emails and phone calls so you don't have to. Send me an email or give me a call if you have equipme...