Superior Grain Bins and Dryers for sale
We offer all size grain bins from 5,000 bushels up to 1,000,000 bushels. We have crews to get all your storage and drying needs up for the 2022 season! We offer all the accessories for grain conditioning, grain handling and grain drying.
Similar Results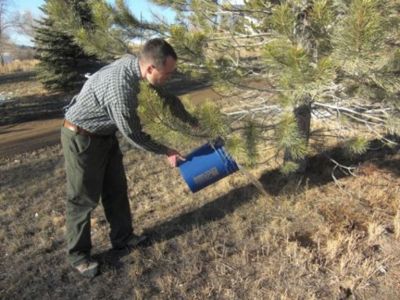 https://claz.org/thornton-ia/garden/save-trees-fight-climate-change-34nncu0pk2v.html
NASA sponsored solution SAVES large TREES and More! - Fight Climate Change with BEYOND - USDA Forest Service tested - natural biological fortifier - Organic earth friendly solution Mix BEYOND with water - apply to soil. This stuff really works! HURRY add a few drops to soil now! PROVEN to invigorate and increase GERRMINATION, GROWTH & YEILDS ** Fortify TREES LAWNS F...