Commercial truck & equipment funding for all credit types - (Nationwide)
Commercial equipment and truck financing is available nationwide. Our company has specialized in heavy duty truck and equipment funding for the last 27 years. - All credit types are welcome to apply, including startups - No cost to determine if you qualify - Optimum rates for better credits and longer time in business Credit applications are processed from end users and vendors nationwide. Feel free to contact us to discuss in detail - (561)-212-2193.
Updated over a month ago
last active today
Similar Results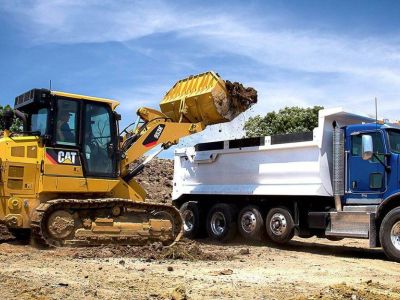 https://claz.org/chesapeake/finance-services/we-finance-trucks-heavy-equipment-1873bi83yti.html
Competitive commercial truck and equipment financing is available with no cost or obligation to determine if you qualify. Over the last 27 years, we have continued to expand our "top of the line" financing capabilities to be able to accommodate all types of credit requests, from A through D credit types, including startups. - Simple "one page" credit application - Good credits, bad credits, s...