Make Money Daily from your Computer...
(Georgetown, KY)
Times Viewed: 250since 11-Nov-2013 0in the past 60 minutes
Listing has expired on: 29-Oct-2014
Wanna Make Money From Home... Work When you want.... Turn your computer into an ATM, Daily... Join us and be one of the thousands who have already tasted success working with us. We are looking for people who are creative, patient, and able to speak to people over the phone and most importantly they should be fluent with the computer. If you think you have what it takes to join us and our team they don't hesitate to call us on 1-800-791-2024 and Start. If we think you have what it takes to join our team then you will start working for us from today!!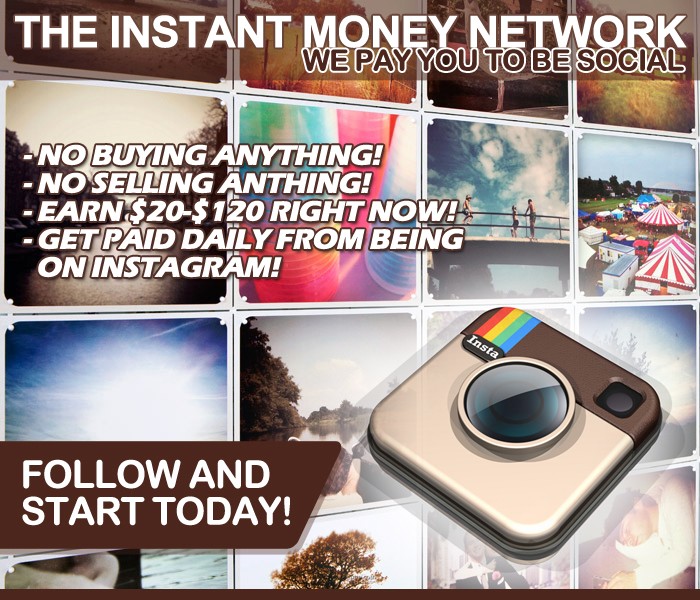 Location:
Category:
Posted:
2013-10-29T16:42Z
Expired:
2014-10-29T16:42Z