Subleating at Campus Court furnished!!!
$405
(Lawrence, KS)
Times Viewed: 488since 14-Jul-2014 0in the past 60 minutes
Listing has expired on: 12-Oct-2014
I need to subleat my room in Campus Court. It's a very nice and sunny room in the first floor. I have ONE ROOMMATE (girl) and my own bathroom. Internet, water and cable are included. The apartment also has washer/dryer.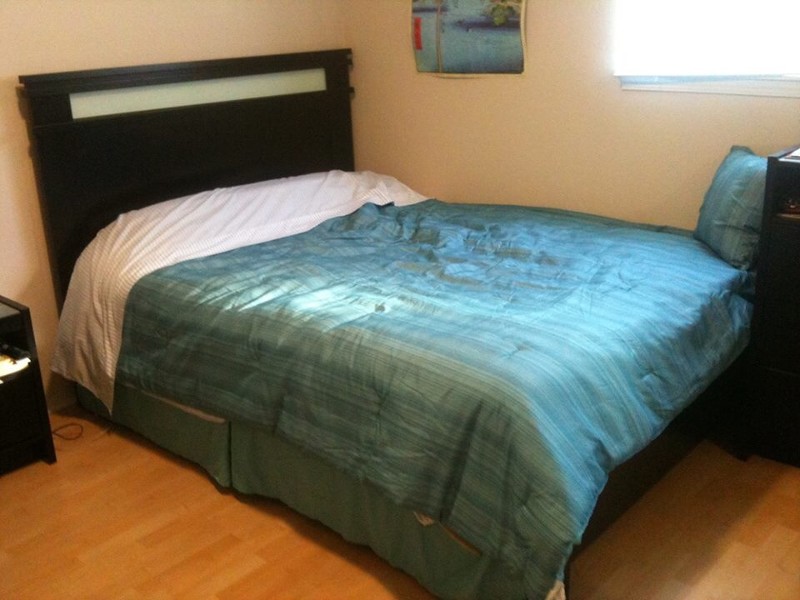 Price:
$405
Location:
Category:
Posted:
2014-08-05T13:31Z
Expired:
2014-10-12T18:50Z