Quick Virus Removal !!
(Loganville, GA)
Times Viewed: 130,195since 6-Mar-2014 21in the past 60 minutes
Call us today! We can service or repair any of your computer problems. Big or small! Home or business. We can remove your Virus quickly and have you running better than new! Open 7 days weekly for your convenience. Open Sunday 12-5 p.m. Serving Eastern Gwinnett County for over 10 years! Loganville-Grayson-Snellville-Monroe. visit: www.loganvillecomputersolutions.com Call:678.639.1234 Monday - Friday 0900-7 p.m. Saturday 0900 - 5p.m. Sunday 12-5 p.m.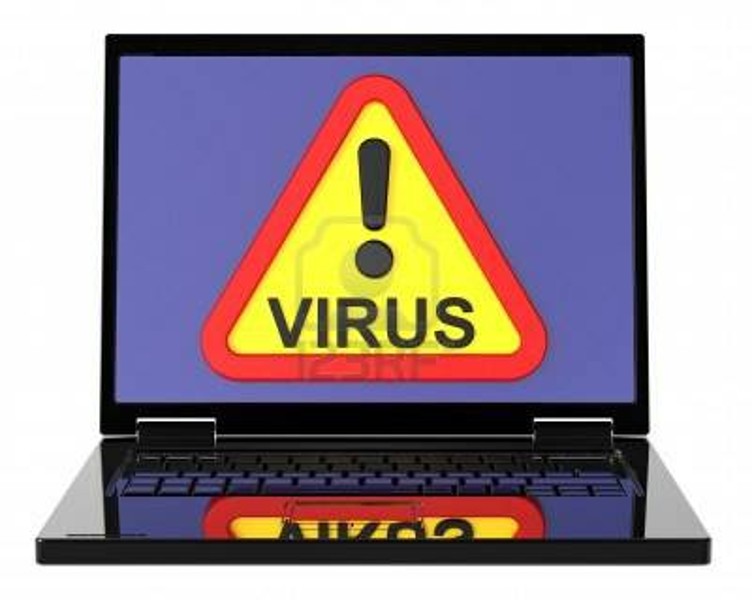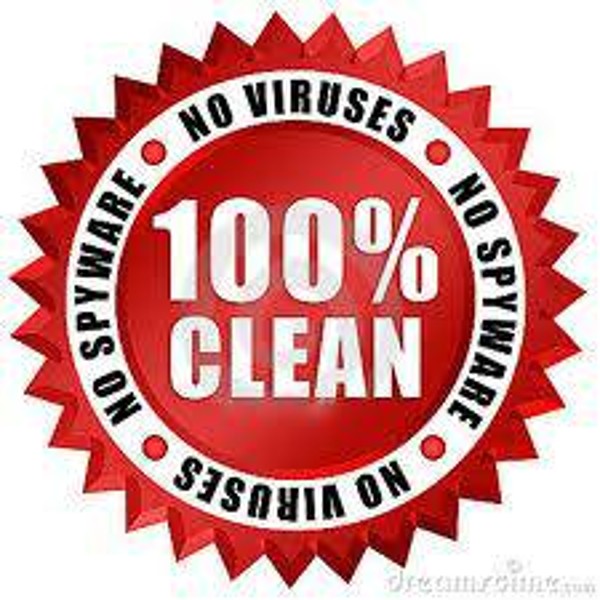 Contact:
Loganville Computer Solutions
Phone:
678-639-1234
Email:
Location:
Category:
Posted:
2015-01-31T18:08Z
Expires:
2015-05-03T18:08Z